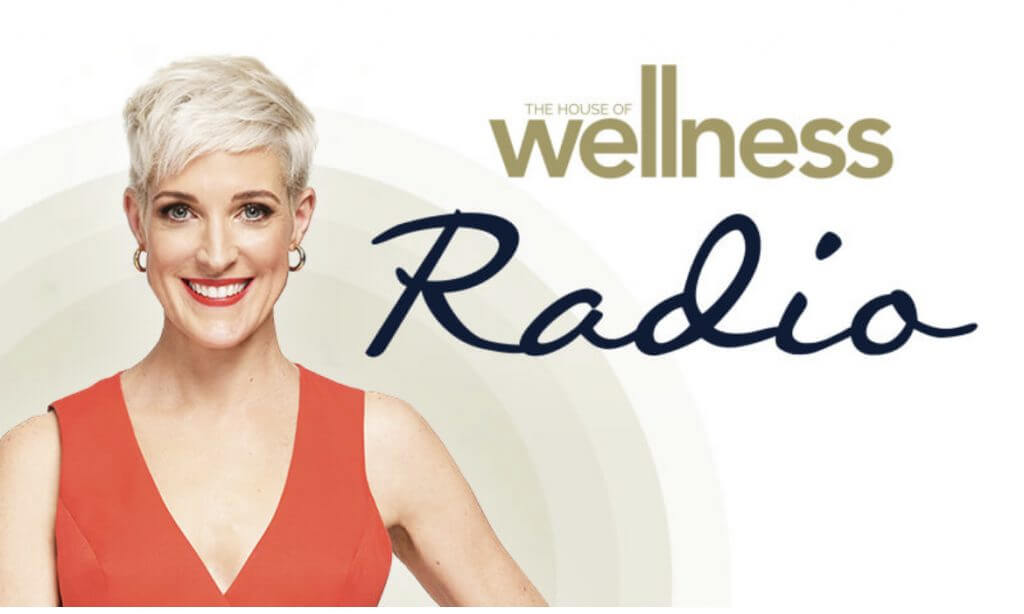 HOUSE OF WELLNESS PODCAST
In this week's episode the team discuss:
Save Our Sons, a foundation with a vision to find a cure for Duchenne and Becker muscular dystrophy.
Why staying hydrated is so important for overall health.
Male fertility and it's decline with age as well as unhealthy lifestyle choices.
Presenters
Jo Stanley, Host
Luke Hines, Co-Host
Gerald Quigley, Community Pharmacist & Accredited Herbalist
Guests
Elie Eid, Co-founder of Save our Sons Duchenne Foundation
Leah Hechtman, Naturopath and Natural Fertility Specialist
https://www.houseofwellness.com.au/podcasts/20-03-2022-house-of-wellness-radio