 The Conception Connection
Understand and enhance your fertility
A comprehensive 6-week program
Next intake: Monday 26 February 2024
About this course
Preparing for a new life involves nurturing the body, heart, mind and spirit of both parents. Comprehensive preconception care not only shapes the mother's experience from pregnancy to postpartum but also significantly impacts the child's future well-being.
Whether you're planning, trying, or facing conception challenges, preconception care is crucial. This course provides more than fertility insights—it offers tools, scientific knowledge, and holistic methods to pave a robust path to parenthood.
Topics include nutrition, environmental medicine, reproductive microbiomes, meditation, visualisation, lovemaking and sexual wellness. An illuminating and empowering experience, it's essential for every aspiring parent.
Suitable for all genders, this course forms the basis of preconception care and is a prerequisite for those seeking personalised consultations with Leah.
Next intake starts: Monday 26 February 2024
Come and discover
Crucial nutrients and dietary changes for the preconception stage
Vital lifestyle shifts to boost fertility
Approaches to optimise both male and female reproductive microbiomes
Essential preconception tests for prospective parents
Techniques to enhance sperm health
The path to ideal sexual health and well-being for conception
Nurturing emotional resilience and relationship harmony throughout the conception process
Reflecting on your path to parenthood while deepening an emotional and spiritual bond with your future child
… and so much more.
Included in this course
Engaging educational videos hosted by Leah
Weekly insightful emails directly from Leah
In-depth supplement guides
Downloadable resources highlighting the essentials of preconception care
Mindful guided meditations
Stimulating journal prompts to deepen your reflections.
Next intake starts: Monday 26 February 2024
A note from Leah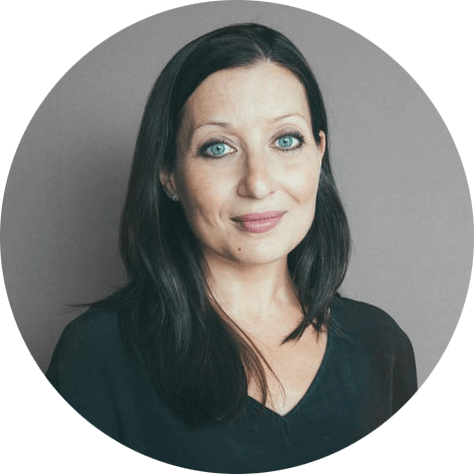 There is unparalleled joy in recognising the profound impact of our choices, especially when these choices can positively shape the health of future generations. Every decision we make, no matter how small, resonates in the well-being of our offspring.
Preconception care magnifies this truth, reminding us that the journey of parenting begins long before our children make their entrance into the world.
By prioritising this phase, we not only lay the foundation for their physical health but also cultivate an environment of love, care, and intentionality, setting the stage for a flourishing future for them.
I look forward to sharing this journey with you.