 Foundational Fertility Certification
Essential training for practitioners
Course duration: 5 weeks (20 hours)
Next intake: Monday 22 January 2024
About this course
This foundational certification is designed for practitioners and up-and-coming health students across various disciplines. Whether you're new to this speciality or revisiting its foundational principles, this course offers the essential framework and insights you require.
It is highly recommended you complete this course prior to undertaking the Advanced Fertility Certification.
Course inclusions:
Video lectures and accompanying slides
Extensive reference lists
Essential supplementary handouts
Assessments through multi-choice questions
Next intake: Monday 22 January 2024
Duration: 5 weeks (20 hours)
Course Outline
Module One: The Reproductive Microbiome
Explore the intercommunication between the male and female microbiomes and how they influence synergism for conception.
Module Two: Conception
Understand the intricacies of the physiology of conception through an integrative medicine lens.
Module Three: Assessments
Through an integrative lens, grasp the nuanced interpretation of assessments essential for evaluating fertility across both female and male spectrums.
Course Outline
Module Four: Environmental Medicine
Explore how external factors, such as lifestyle choices, pollutants, and environmental toxins can influence reproductive health and fertility.
Module Five: Nutrition
Uncover the intricate links between nutrition and fertility from an integrative perspective. Gain insights into gender-specific nutritional and supplemental strategies that underpin optimal reproductive health.
Next intake: Monday 22 January 2024
Duration: 5 weeks (20 hours)
A note from Leah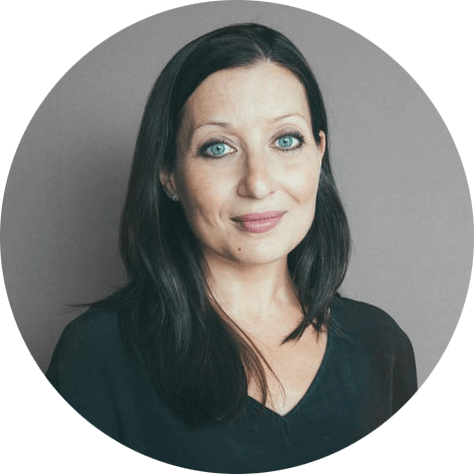 Embarking on the path to providing optimal fertility care requires a deep understanding of its foundational principles. It is essential that we start at the very beginning, laying down a solid groundwork that can support the diverse and unique needs of each patient.
Whilst every individual might come with their own set of complex and multifactorial challenges, there are core principles and best practices that remain universally applicable. These foundational elements not only set the stage for advanced treatments but also ensure their efficacy and longevity.
Join me on this journey where we'll explore these fundamental aspects, ensuring that every step we take in fertility care is built on a solid foundation.