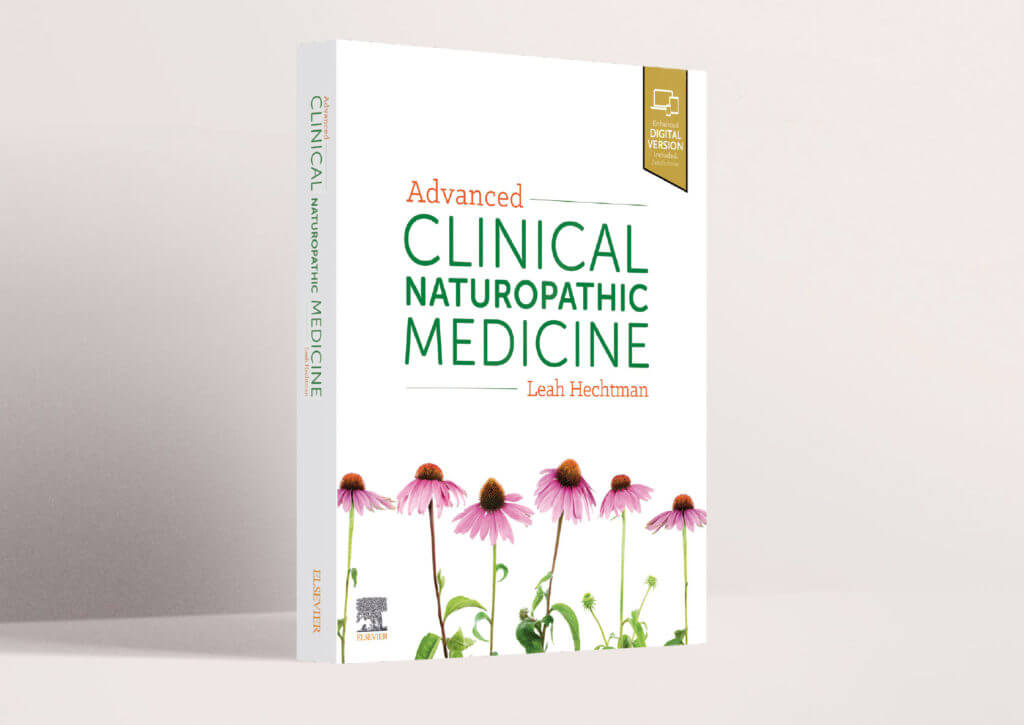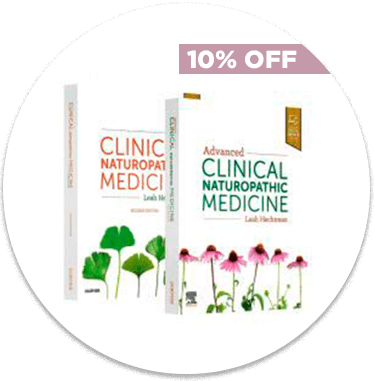 ABOUT TABITHA MCINTOSH
Tabitha McIntosh has contributed to several chapters in Advanced Clinical Naturopathic Medicine, including Chapter 15: Infancy.
Tabitha McIntosh is an experienced and respected Naturopath, clinical Nutritionist, author, and educator, with over 15 years of full time clinical experience.
After attaining her Bachelor of Medical Science (University of NSW, 2001), she went on to pursue her passion for Integrative healthcare by completing an Advanced Diploma Naturopathy & Diploma Nutrition (Nature Care College, 2005), and Post Grad Dip of applied Science in Nutritional & Environmental Medicine (Swinburne University, 2006).
Absolutely passionate about improving the health of everyone she comes in contact with, a focus of her practice is working with women, couples, families and infants, educating on the hidden dangers of environmental chemicals, implementing therapeutic diets, and guiding clients towards reaching their health potential using food and lifestyle as medicine. As a member of ACNEM, she enjoys working collaborating with other clinicians such as GP's, Gynecologists, Obstetricians, Oncologists, and Allied health. Her compassion, extensive clinical experience, enthusiasm for teaching, and capacity to confidently communicate with other health care professionals make for a powerful therapeutic combination.
Tabitha's resume includes presenting at conferences around Australia and New Zealand, lecturing in Nutrition at two Natural Health colleges in Sydney, International Community Health Assessment work, and more recently she felt it an honour to contribute to Advanced Clinical Naturopathic Medicine in the areas of Paediatric Nutrition, Children's & Adolescent Health, and Environmental Medicine.
Tabitha has also contributed to the profession by publishing her first book in 2016, One Bite at a Time, co- authored with Dr Sarah Lantz. Their informative, heart-felt, and well-researched book is essential reading for any clinician or person who wants to better navigate through the chemical maze of our modern age as well as feel empowered to contribute to the health of their family, community and the planet at large.
Links
Web: https://www.awakenyourhealth.com.au
Instagram: https://www.instagram.com/awakenyourhealth/
Facebook: https://www.facebook.com/awakenyourhealth/
LinkedIn: https://www.linkedin.com/in/tabitha-mcintosh-9bbb9b17/
Book Website: http://www.onebite.com.au
ABOUT DAWN WHITTEN
Dawn Whitten contributed to several chapters in Advanced Clinical Naturopathic Medicine including Chapter 15: Infancy.
Dawn is a Naturopath, Herbalist and International Board Certified Lactation Consultant. She has a broad-base of clinical experience with a focus on women's health through pregnancy and beyond, and infant and toddler health. She has been in clinical practice for 18 years. Dawn blends clinical practice with academic teaching, writing, and research.
Dawn particularly loves to share her lactation knowledge with Natural Medicine practitioners and she regularly presents at both National and International Conferences and Online Events. Dawn's work is published in the peer-reviewed literature and she has contributed to clinical textbooks.
Dawn is part of Goulds Natural Medicine, a busy apothecary, clinic and associated herb farm in Tasmania. Within this setting, Dawn has mentored many new graduates through the Goulds internship program as well as in an ongoing capacity.
Dawn coordinates two units within the Evidence-based Complementary Medicine Program in the College of Health & Medicine at the University of Tasmania. She is part of the research team at Probitic.Advisor.com. Dawn has also been a research assistant in the area of herbal medicine safety in pregnancy and breastfeeding at Southern Cross University and has peer-reviewed in this area for the American Herbal Pharmacopoeia.
Dawn obtained a Bachelor of Naturopathy with First Class Honours from Southern Cross University (NSW, Australia). Her Honours research was within the field of herb-drug interactions. Dawn has been awarded a Fellowship by the Naturopaths and Herbalists Association of Australia for her contribution to the field of herbal medicine in Australia.
Links
https://probiotic-advisor.teachable.com/
https://www.facebook.com/probioticadvisor/
https://www.gouldsnaturalmedicine.com.au/dawn-whitten
https://www.facebook.com/GouldsNaturalMedicine/