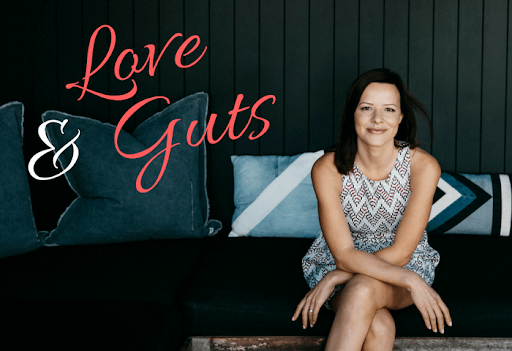 Wonderful to speak to Lynda Griparic on the Love & Guts podcast recently about all things endometriosis. Thanks Lynda!
In this episode we cover
What is endometriosis and why does it occur?
What role does the immune system play in endometriosis
The gut and histamine involvement in endometriosis
Lab tests Leah finds useful when establishing a case for the presence of endometriosis
Key therapeutic interventions
Fascinating myths about endometriosis
And so much more
You can find the Love and Guts podcast on your favourite podcast app.