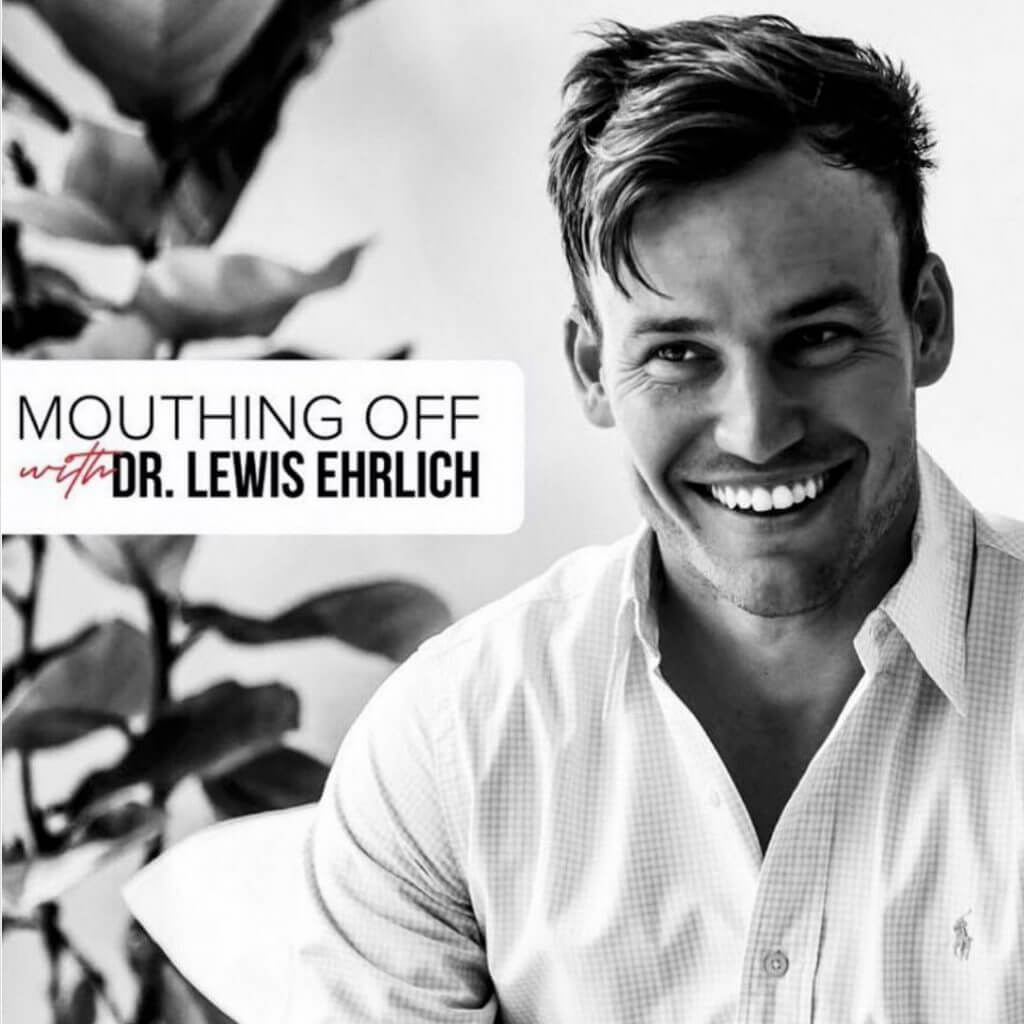 MOUTHING OFF PODCAST
Episode 32 – Men and Women's Fertility with Leah Hechtman – PhD candidate in Fertility, Naturopath.
It was great to speak with Lewis recently about the massive topic of fertility. Typical to me, we talked about so many areas. It's a great foundational chat about fertility broadly if you need to educate and inspire anyone on the topic. Here's to healthier future generations and more loving connections.